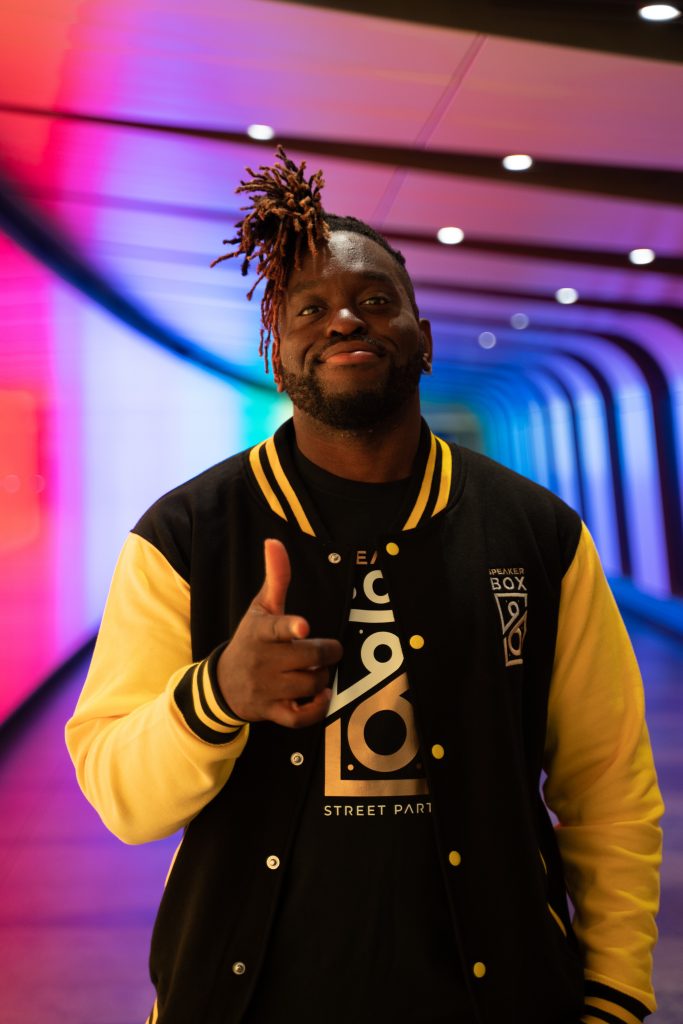 An experienced youth programmes leader with nearly a decade of empowering young people to create positive social change in their lives and communities. He is a strategic planner and a creative director. Simone is also a founding member of Speaker Box Street Party, as well as the Black Culture Festival.
Simone holds a bachelor's degree in International Relations and Politics and a PGCert in International Development from London Metropolitan University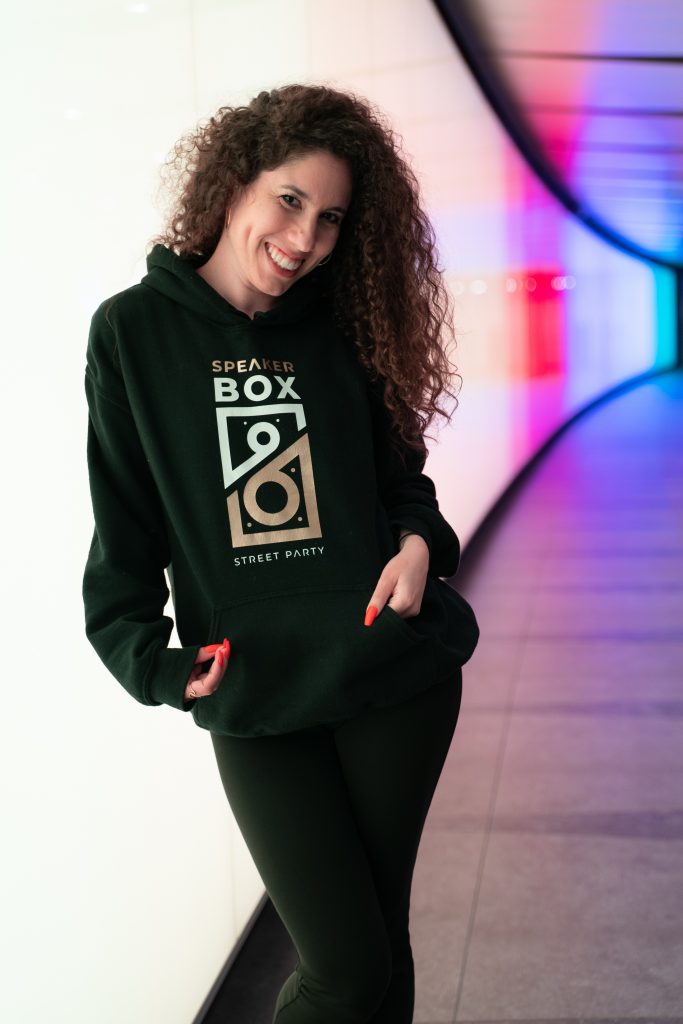 Of Italian and Algerian descent, Melissa…. Born in Italy and raised in East London, a polyglot fluent in French, Italian, and Spanish. Melissa is a tireless advocate for inclusivity and understanding in civil society. Her passion resulted in the co-founding of the Speaker Box Street Party charity organisation, a champion of diversity, children's rights, as well as LGBTQ+, and anti-racism/discrimination issues.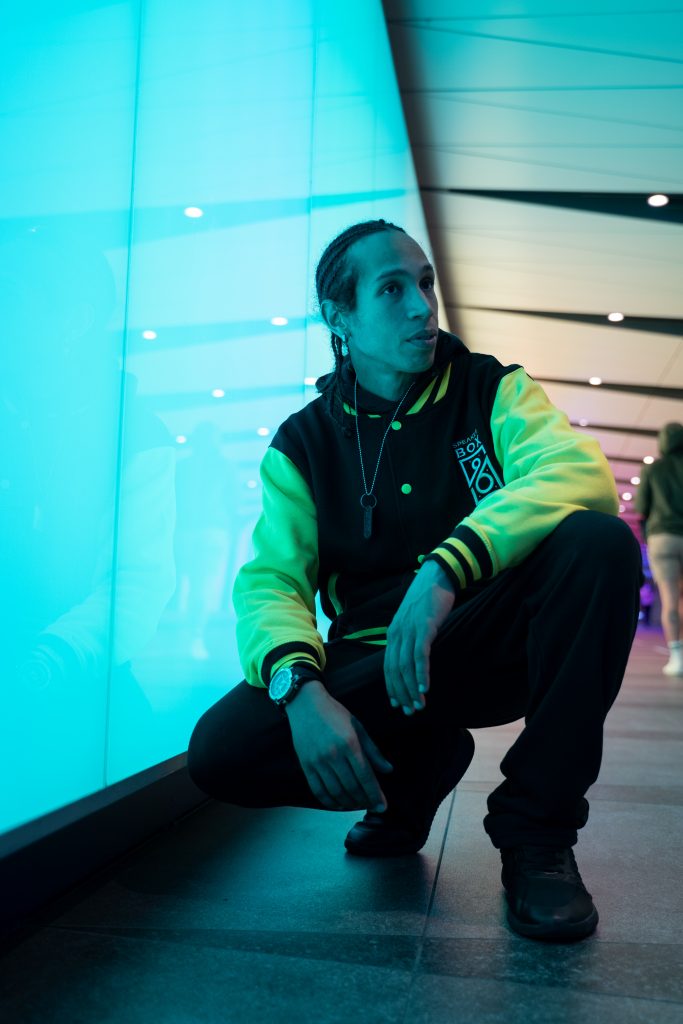 Artistic Director/Choreographer
A multi-talented Italian-Brazilian choreographer and creative director with more than 15 years of experience in the world of dance and entertainment. As Artistic Director and Choreographer for Speaker Box Street Party, Daddy follows all the latest music and dance trends with meticulous attention. His dance style is influenced by Hip Hop, but also takes inspiration from Afro/Latin and Brazilian Funk styles.
Daddy has also appeared on several Italian television programmes such as "Di che danza 6" , "Punto su di Te" , "Paperissima Sprint," and "Italia's Got Talent" .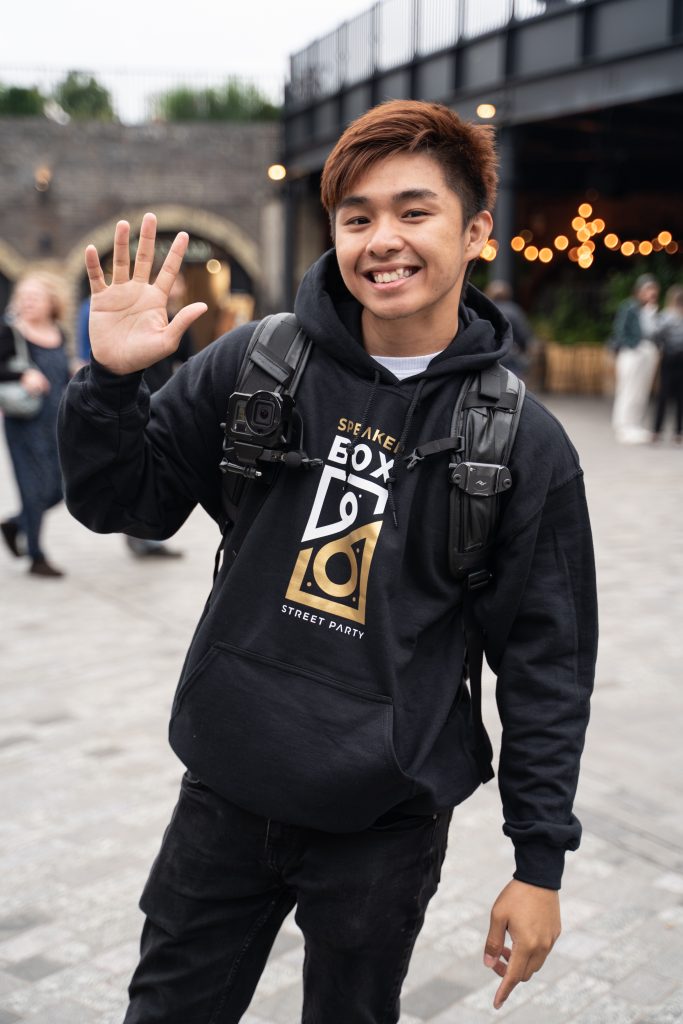 Passionate about video work, after coming to the UK for further study in Marketing. Sun travels to London from Hatfield at least 3 days per week to find interesting people and events, conveying the people and stories into beautiful videos. 
Back in Malaysia where Sun was born, he worked with different production firms, from weddings, commercial to branding. Working with different video industries led him to a more diversified creativity in his work.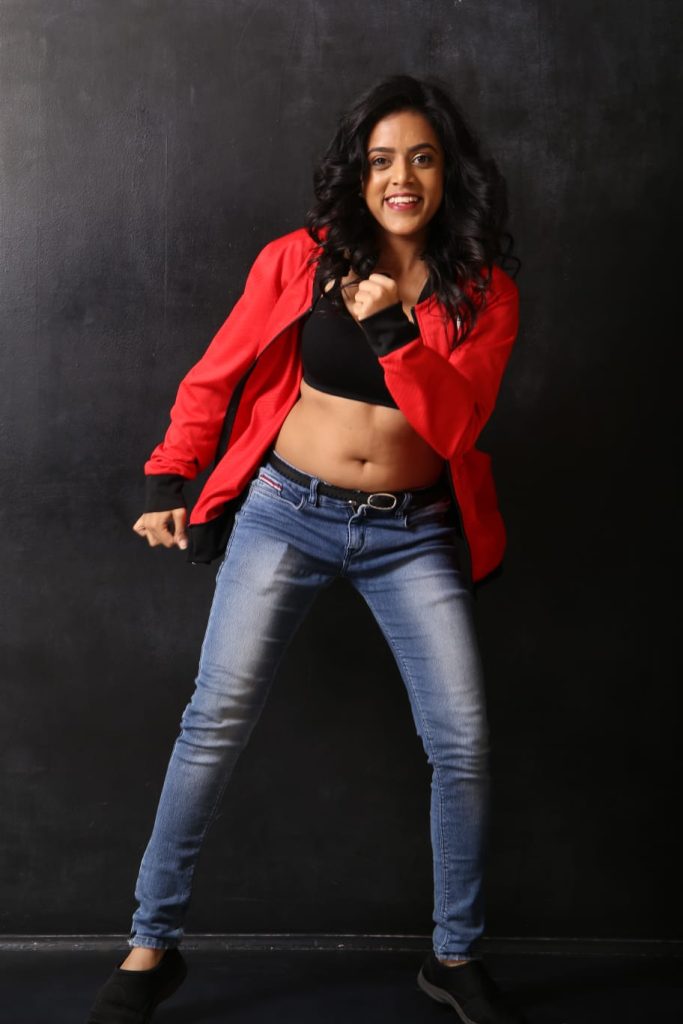 "There are shortcuts to happiness and DANCE is one of them"
Dance was an escape for me into the new world of peace and happiness. I joined my first professional group in 2013 and the flame kept burning ever since. I got opportunities to perform all over India. As well as represent India on international stages.
I began to teach with a motive to spread happiness and touch the lives of others. I conducted classes not only in India but also in London. I used to teach voluntarily at ARC Hounslow in 2019 and currently I am working as a dance instructor at Blue Ocean Waves.
I will continue spreading the joy of dancing and never letting the flame fade away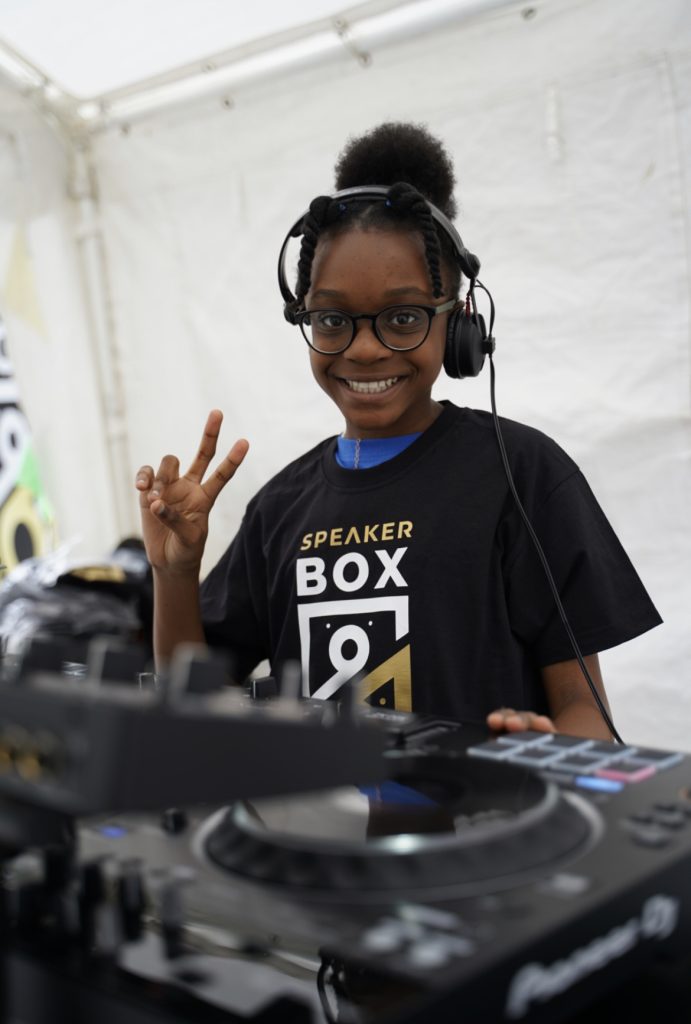 DJ Zel in the entertainment industry is a 12-year-old professional Multi Award Winning DJ in the UK. She has trained at West Minister Sound Bass Academy, London Sound Academy and currently training at On the Rise Academy Wembly to enhance her skills.
DJ Zel has an amazing personality and high energy that shows in her performances. She is an entertainer who makes all her performances memorable and unforgettable. DJ Zel plays on Mix it Radio Texas 107.9 every Wednesday, GN Radio UK every Saturdays10pm-12am, Deeplomatik Radio every Fridays 1pm-3pm and Empire Radio every Saturdays 10am-11am.